About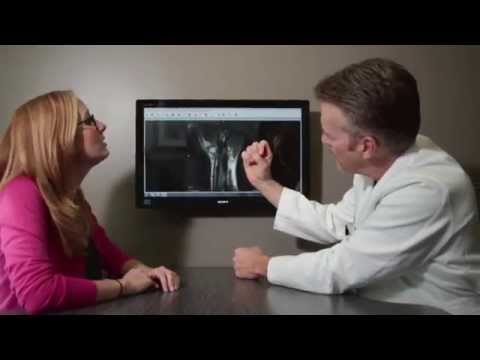 Dr. John Knight, the director of the Hand and Wrist Institute is bringing his world renowned expertise from the acclaimed website HandandWristInstitute.com to TV.
Hand and Wrist TV is a weekly web based series dedicated to injuries and disorders of the hand and upper extremity. Hand and Wrist TV will look at all facets of life and how they relate to the upper limb problems from sports Injuries to repetitive keyboard use, from prevention to treatment.
Hand and Wrist TV will look at the latest cutting edge treatments in the news and will report on breaking news of elite athlete injuries and tell you the real story on their prognosis.
Hand and Wrist TV will have periodic interviews with celebrities and discuss the health of their hands and wrists.
Finally, Hand and Wrist TV will broadcast live consultations with the viewers to help get them get on the road to a speedy recovery. Want to join the show? Fill out the form here.
Dr. Knight on Doctor's TV